D'Banj's highly anticipated so much waited for sure to be on point and filled with celebrity cameos from all over the world and Kanye West and Manny Fresh and Big Sean  bannnnnger of a video is here!!!!!!!!!!!!!!!!!!!!!!!!!!!! *Gunshots*.
There's no Don Jazzy in the video, which might be a final slap to the Don's face and might be why @DONJAZZY came out on Twitter yesterday to kill any hope of reconciliation between them.
Read: WHAT CAUSED THE D'BANJ & DON JAZZY BREAKUP
We're sorry but we had to give this video a 5.0 score, which is the first of it's kind on this website. Well deserved.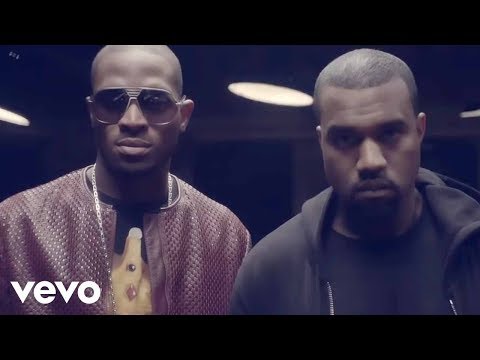 Loading ...
GD Star Rating
loading...
D'Banj - Oliver Twist

,