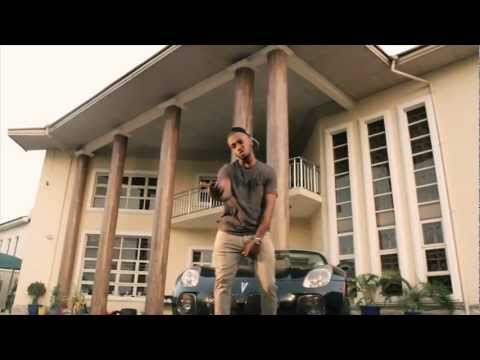 Anthony Okolo (kols) & Gerald Okolo (c4) are brothers from a family of 5 consisting of  their parents & a sister. Popularly known as c4kols they are a rap duo with a passion for rap music. Then started out professionally January 2012 featuring Shank on this track.
Click Like to Start Your Download!
Enter your email to download this song now!
Simply enter your email address and the song link will be sent right to your inbox.
GD Star Rating
loading...
C4Kols - Get Low ft Shank

,