Oi! Wizkid (and his EME labelmates) will be shutting down the UK in June with the Starboy Tour/Concert! To get you all excited, here's the fourth installment of the Wizkid/EME UK Tour promotional web videos created by event promoter CokoBar.com. The latest webisode focuses on producer and frequent Wizkid collaborator Samklef.
The young superstar will perform live in Manchester's upscale club, The Birdcage on June 3 and in London's HMV Hammersmith Apollo entertainment center on June 4. A probable third date is yet to be confirmed.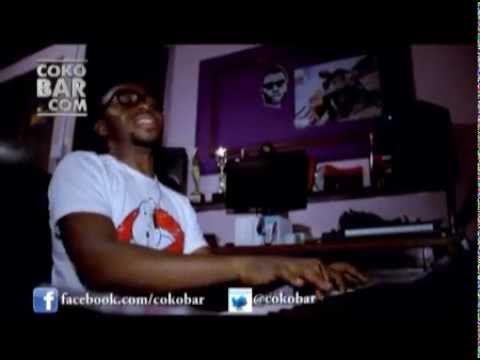 Extra: Watch two previous webisodes of the Wizkid/EME UK Tour promo videos below.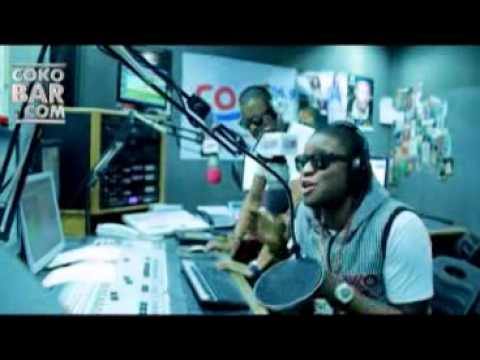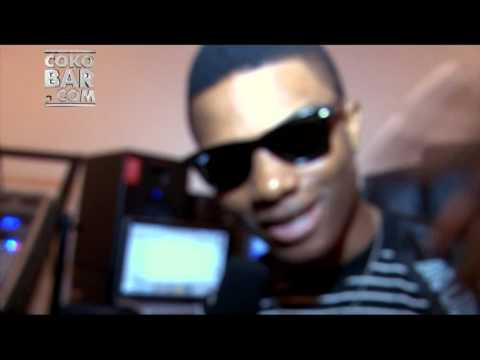 GD Star Rating
loading...